HEADACHES / MIGRAINE Treatment in Fairfax, VA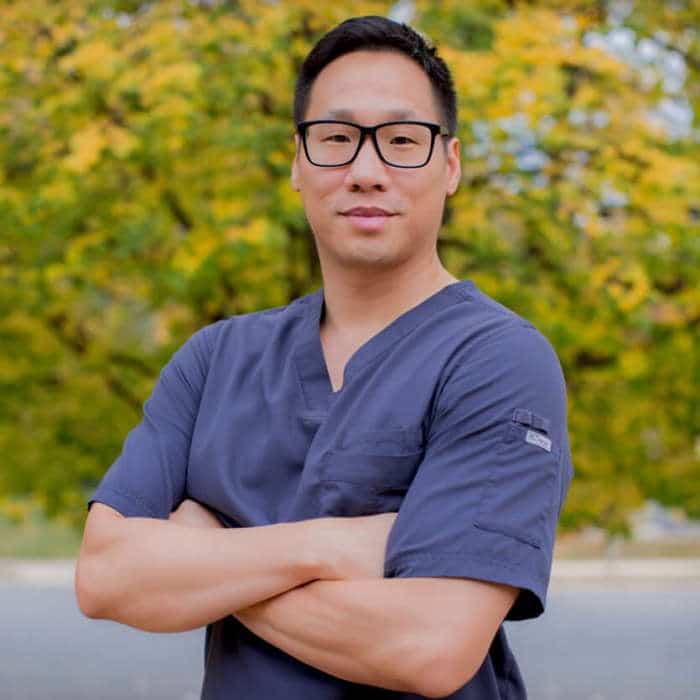 Headaches / Migraine Specialist
Almost every person has encountered headaches at one point or another. Headaches are very common. In many cases, headaches are not serious.
However, some severe headaches can be caused by problems in the neck or TMD issues. It is important to see a chiropractor experienced in treating headaches as soon as possible.
A migraine is a variant/type of headache that occurs repeatedly and tends to cause significant pain. Migraine pains are said to be sore, throbbing, or pounding.
Dr. Gregory Lee DC at Active Family Wellness is an award-winning Fairfax chiropractor in Virginia. He has significant experience in treating headaches.
This page will provide information on causes, symptoms, and treatment for headaches. Call us on 703-373-7113 to book an appointment. Some symptoms are associated with headaches:
Vomiting
Nausea
Pain in the face
Sore eyes
Photophobia (discomfort on exposure to light)
Dizziness
Vertigo
Ear ringing
Based on causes, headaches are broadly grouped into two categories:
Primary headaches
Secondary headaches
Primary headaches are headaches that are not associated with any disease condition. Primary headaches may be caused by drinking alcohol, nitrate-containing foods (e.g., processed meat), poor sleep, bad posture, hunger or skipping meals, physical and psychological stress, exercise, sex, too much coughing, and so on.
Secondary headaches are usually more severe and are most of the time linked to an underlying ailment or medical condition. Secondary headaches can be caused by concussions, trauma, brain tumors, ear infections, viral infections, sinusitis, high blood pressure, brain aneurysms, or stroke.
LONG TERM PROBLEMS DUE TO IGNORING HEADACHES
It is recommended that you schedule a visit to the doctor if your headaches persist for three or more days or when the pain limits normal physical activity and lifestyle.
Ignoring the symptoms of headaches or just dosing on over-the-counter pain relief medications can cause many problems, some with serious long-term complications such as a seizure or even a stroke. Other mental complications such as depression, panic attacks, anxiety, and post-traumatic disorder could ensue. Patients may become addicted to pain medications and be at risk for their associated adverse effects.
TEMPORARY PAIN RELIEF FOR HEADACHES
Resting in a quiet and dimly lit room will also help.
Applying a cold compress, such as an ice pack on your hurting head and neck will provide some comfort. Press the ice pack on head and neck for at least 15 minutes.
A warm compress relaxes throbbing blood vessels and muscles of the head and neck. You may use a warm towel, or a hot water bottle.
If you have not been getting adequate sleep, you need to improve your sleeping habits. Sleeping for at least 7 hours every day will ensure that all your body is well-rested.
Your chiropractor will discuss your symptoms and evaluate your neck to understand the root cause of your headaches. It is essential to see a doctor or chiropractor immediately since a headache may be a symptom of an underlying condition (secondary headache). In that case, the doctor will have to do a full work-up to identify the associated health condition.
DOES MEDICAL INSURANCE COVER FOR HEADACHE TREATMENTS?
Most medical insurance will cover diagnostic tests and treatment of headaches.
AWARDS & RECOGNITION | ACTIVE FAMILY WELLNESS
VERIFIED REVIEWS | ACTIVE FAMILY WELLNESS
Verified Google Reviews (5 Stars)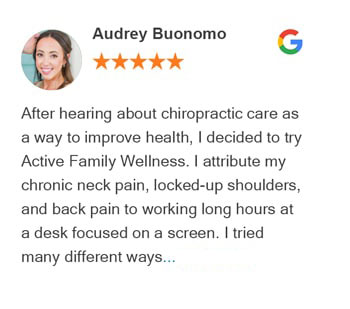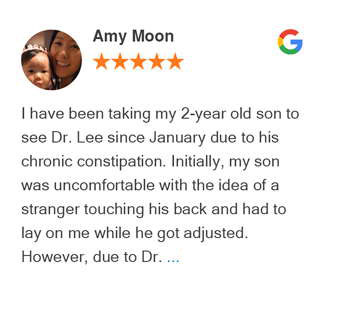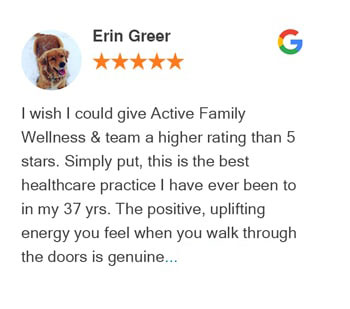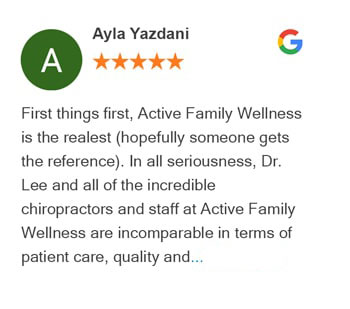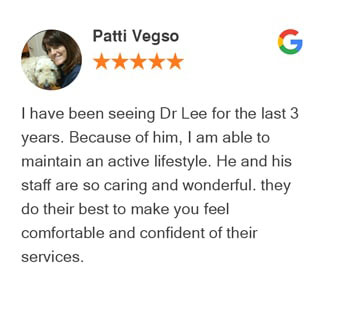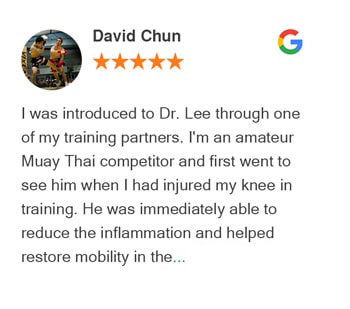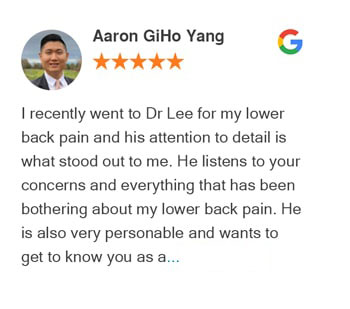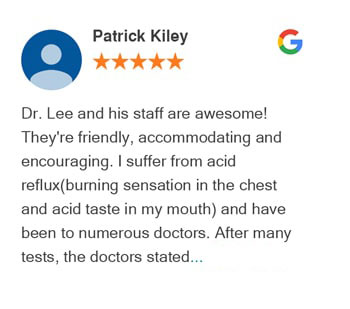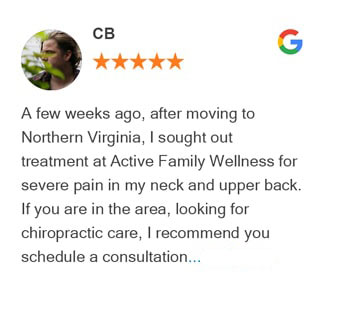 Verified Yelp Reviews (5 Stars)
Verified Facebook Reviews (5 Stars)
Please use the booking tool below to request an appointment. Our patient care coordinator will call you shortly to discuss your symptoms and finalize your appointment.
How do we treat headaches?