Meet the Team | Active Family Wellness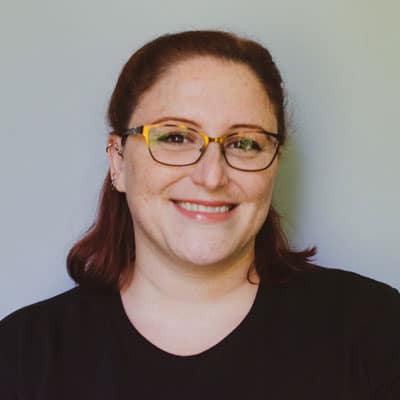 Jessica came to Active Family Wellness after 20+ years in Retail Management. She was driven to help others to wellness after being a caregiver for her grandmother. She desires to help others find their way to natural wellness away from pharmaceuticals and surgeries. She was born in Germany into an army family. Living abroad for her formative years, her family returned to the States and was last stationed at Fort Belvoir. Jessica has been in Northern Virginia ever since.
When she is not working, she loves spending time with her fiancé and two adult kids. An avid crafter with her Cricut, she also loves sewing, cooking, and baking.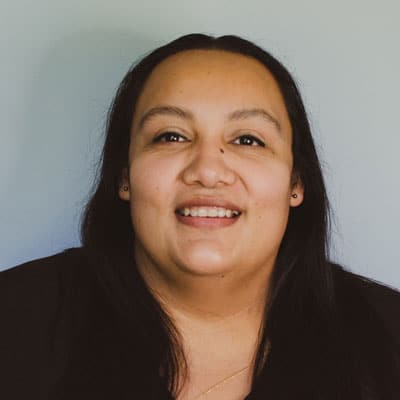 Originally from El Salvador, Claudia immigrated to the United States when she was nine years old. Claudia has worked in the health care industry for more than ten years. Specializing in Medical Billing and Coding, certified CAN in both Minnesota and Virginia. Claudia developed a love for the healthcare industry when she first worked in a Chiropractic office back in 2004.
She LOVES decorating cakes, hiking, traveling, road tripping, and going on adventures with her family in her free time. She has two boys who are seven years old and three years old.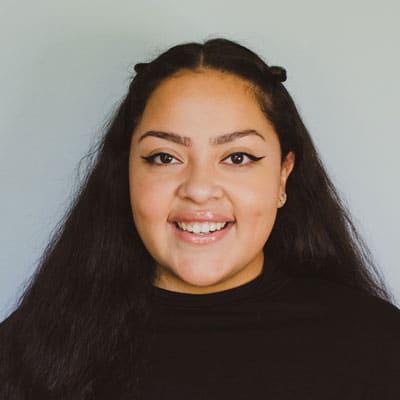 Gabriella is currently working towards a bachelor's in Biology. Born to Salvadorian parents, she loves visiting her home in El Salvador any chance she gets. Before joining the Active Family Wellness team, she taught English classes at night to families new to the Fairfax County Public Schools system. In the future, she hopes to work in building social infrastructure around Central America. In her free time, she enjoys playing tennis with friends, thrifting with her siblings, and working with an Episcopal Church in Alexandria.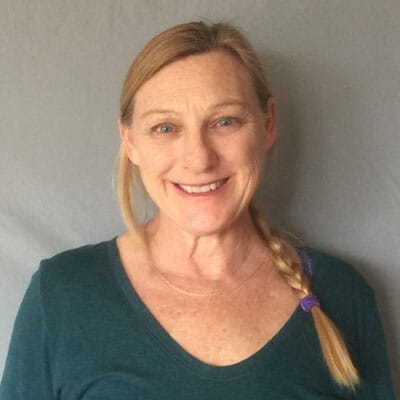 Jo graduated from the University of Wisconsin Stevens Point with Bachelor of Science degrees in Forestry Management and Biology. She worked on a master's degree in molecular biology at the University of Minnesota. Her work history includes 14 years of Molecular biology research on rheumatoid arthritis and diabetes. She lives with her husband of 24 years, and they have five boys together. She loves hiking, camping, and biking.
Thank you for visiting our site. I look forward to meeting you in person and hope to help you become an even better you! Call Our fairfax Chiropractor office and schedule an appointment today!