Osteoarthritis​ Treatment In Fairfax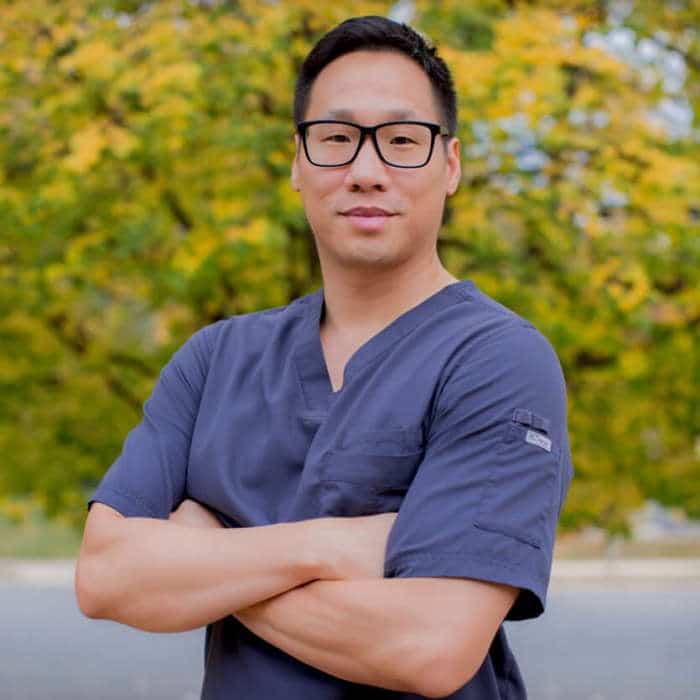 Osteoarthritis Specialist
Osteoarthritis is a type of arthritis. It is a degenerative joint disease where the cartilage (protecting tissue) wears down over time. It can affect your hands, spine, knee, and hips. It causes stiffness and knee pains that affect many people in our community. If you are suffering from Osteoarthritis, our Chiropractic team at Active Family Wellness clinic in Fairfax can help. Contact us at (703) 373-7113 or visit our Chiropractic office to see how chiropractic care works. SYMPTOMS OF OSTEOARTHRITIS
The symptoms of osteoarthritis may begin as mild. It tends to have an increasing effect over time. Symptoms include the following:
Joint pains in these locations; hands, hip, knee, neck, and lower back.
Stiffness and cracking.
swellings and tenderness.
Difficulty in walking and climbing stairs.
These are the factors that cause osteoarthritis:
Age: it is mostly common in elderly people of the population. The frequency increases with your age.
Family: Genetics has shown that it is hereditary.
Gender: The risk is equal between the gender. After the age of 50, it's more likely in women than men.
Injuries from accidents can be a major cause.
The nature of your work.
Obesity
TEMPORARY PAIN RELIEF FOR OSTEOARTHRITIS
The following practices will help in the pain relief for osteoarthritis:
Hot water bottle or a warm compress on the affected area.
Ice pack compression on the affected area. It will ease the pain and also reduce the inflammation.
Epsom salt bath. It helps to reduce the pains and inflammation. It can be used as frequent as you desire. Two cups in a hot bath.
The use of some support devices, physical therapy and over the counter drugs such as; acetaminophen.
LONG TERM PROBLEMS DUE TO IGNORING OSTEOARTHRITIS
Ignoring your osteoarthritis for a long time can lead to complications such as: deformities, unstable joints, excruciating pain and on rare cases causes disability.
TREATMENT FOR OSTEOARTHRITIS
The proper treatment of osteoarthritis follows these stages carefully:
In this stage, the osteoarthritis doctor will have a close look at the affected area checking for certain signs such as; tenderness, flexibility, swelling and redness. An image test will be carried out such as; x-rays and MRI(magnetic resonance imaging) which will show the bone spurs and all the soft tissues, cartilage respectively.
The truth is osteoarthritis cannot be cured. The treatment will reduce the pain to a bearable state and improve your movement.
The therapist will suggest exercises and workouts that will help strengthen the muscles that are around the affected area to aid your movements.
DOES MEDICAL INSURANCE COVER OSTEOARTHRITIS TREATMENT?
Medicare and many other  insurance companies normally cover osteoarthritis treatments. Insurance companies does so because our osteoarthritis treatment is cost effective with a high rate of recovery. Original Medicare (Part A & Part B) covers necessary medical services and provisions for osteoarthritis treatment.
AWARDS & RECOGNITION | ACTIVE FAMILY WELLNESS
VERIFIED REVIEWS | ACTIVE FAMILY WELLNESS
Please use the booking tool below to request an appointment. Our patient care coordinator would call you shortly to discuss your symptoms and finalize your appointment.
How do we treat OSTEOARTHRITIS?